Things Every First-Time Storage Renter Should Know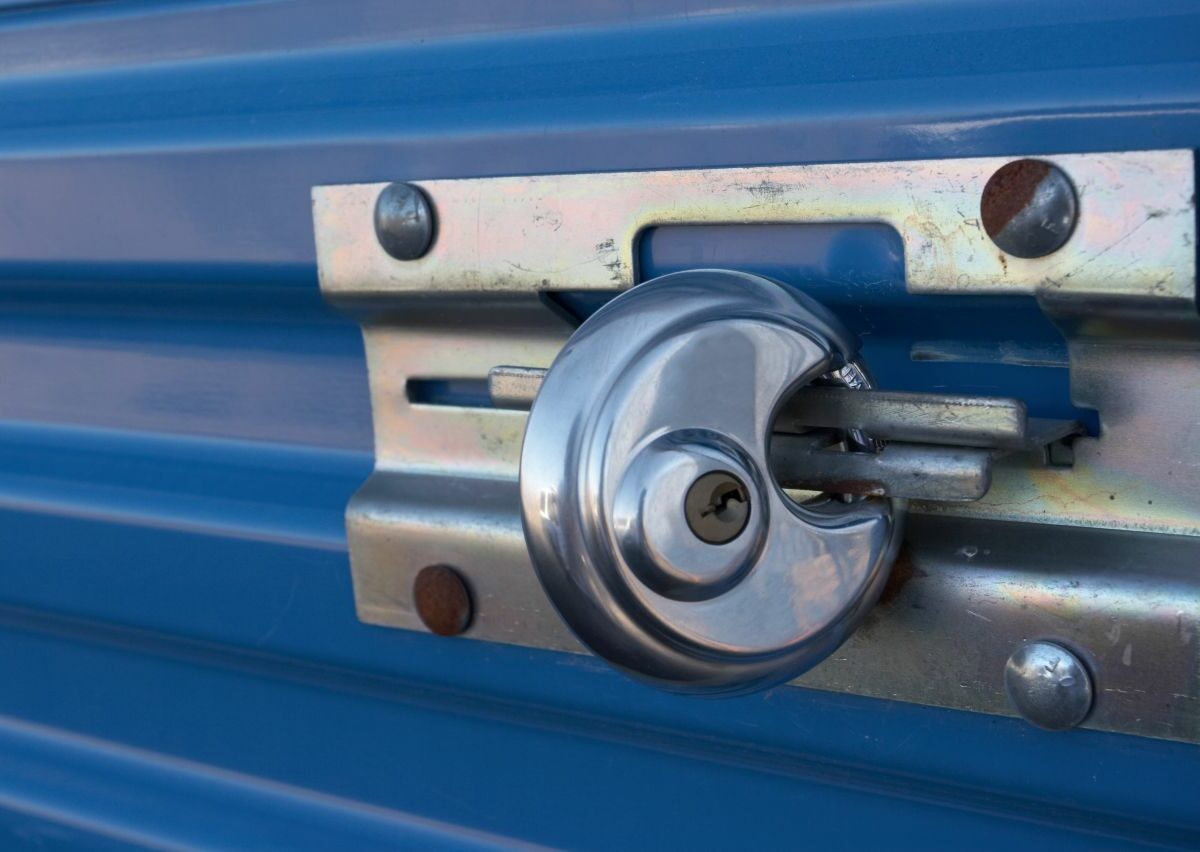 If you're renting a storage unit for the first time, you probably have a lot of questions. Finding the right amount of storage to meet your needs shouldn't be an overwhelming experience. With the abundance of options available out there, you can shop for and rent a storage unit near your home or business with minimal hassle.
But what do first-time renters need to know about storage? Plenty. Luckily, ClearHome Self Storage is here to help. Our storage professionals have put together a guide for renters to ensure they know the ins and outs of self storage.
Benefits of Renting a Storage Unit
The most common use for renting a self storage unit is to free up space and cut down on clutter. Self storage units offer a convenient place to pack away belongings you may not need right now, like seasonal clothes or sports gear. They're also a fantastic fit for lawn equipment when not in use. Some people even use a storage unit when renovating or staging their home for sale.
Storage units don't just work for personal use, however. They can be a great tool for businesses who need additional space for inventory or equipment that won't fit in their existing brick-and-mortar location. It's much easier to rent a storage space temporarily than it is to invest in a larger facility. Using self storage can help bridge that gap.
First-Time Renter Checklist
Before renting a storage unit, it's really important to have a few key details in mind. This will help you save money and time when shopping for your space. Before you sign that first month's rental agreement and put any money down, review the following checklist:
Make an inventory of things to store.
Calculate how much space you need.
Search for storage facilities near you.
Determine what storage features you need.
Make sure the storage unit fits your budget.
Reserve or rent your unit online.
Move into the unit.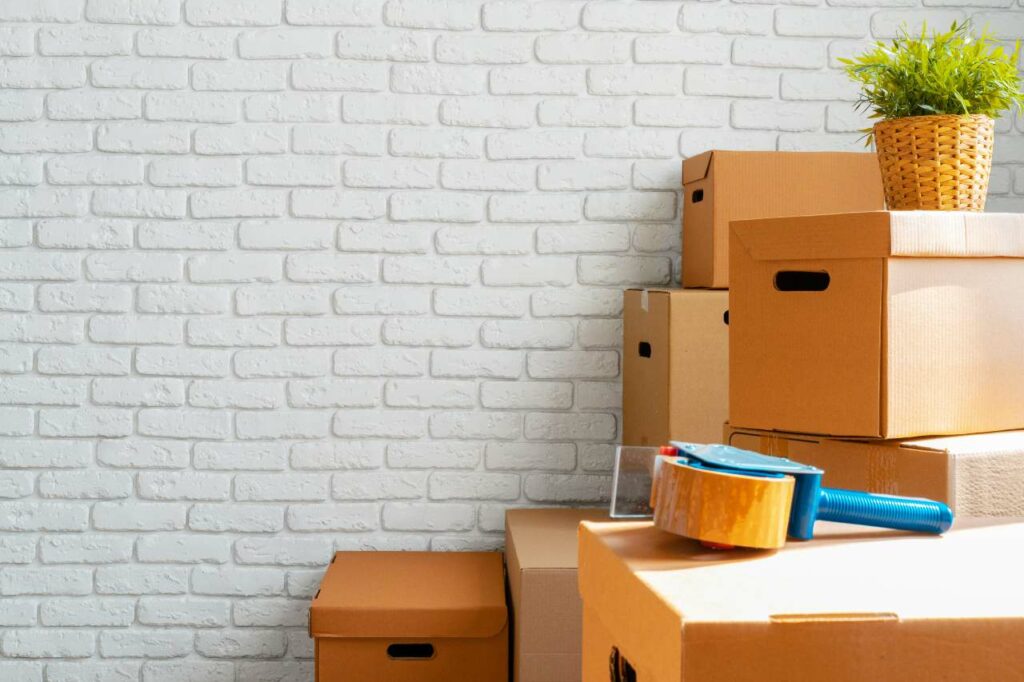 Location and Accessibility
When renting a storage unit, it's important to choose a facility that is convenient for you. It should match your needs. If you will be visiting it regularly, it doesn't make sense to rent one across town. On the other hand, if the facility is one you may not need to access frequently, driving farther for a better deal (or the right features) might make more sense.
Size and Type of Space Needed
Storage units come in multiple sizes. Most storage facilities offer several small storage units that are 5×5 or 5×10, which can accommodate the contents of a small apartment and are similar in size to that of a walk-in closet. Other sizes are often available, too, including 10×30 storage units that can fit the contents of a four-bedroom home.
To determine just how much storage a person needs, most facilities—including ClearHome—provide a storage calculator to help you narrow down the options and find the right kind of unit.
Beyond the size of a storage unit, renters must consider amenities they need in the unit or at the facility. Many storage locations offer the use of carts to help get items to and from the storage unit.
Other amenities to look for at a storage location include:
Online reservations and rentals
Boxes, tape, and other packing supplies available for purchase
Fencing or gating around the facility
Keypad-based facility access
Surveillance monitoring
On-site management
Climate-controlled storage units
Drive-up storage access
Free or reduced-price truck rental
Knowing the difference between a drive-up storage unit and an interior climate-controlled one is essential. Drive-up units offer the convenience of pulling right up to the door to load and unload, but often at the expense of less protection from the elements.
Climate-controlled units are often located indoors. They are usually kept at a stable temperature throughout the year with heating or air conditioning. They are ideal for temperature-sensitive items like photographs, furniture, documents, and electronics.
How much is self storage to rent?
Knowing how much it costs to rent a storage unit can help save lots of money in the long run. One of the best ways to gather that information is to comparison shop, as the answer depends on where you live. Find several facilities near you and look up pricing online. Most storage locations these days offer online reservations and rentals, and many of these online reservations come with significant discounts.
Worried about the cost of renting a storage unit? Consider the following three tips:
Use the storage calculator to figure out the correct amount of space. There's no reason to guess. If your future needs change, you can often move to a different unit.
Find a storage unit or facility with the amenities you need. If you're storing computers, furniture, or other temperature-sensitive items, don't sacrifice climate control for a cheaper unit.
Facilities rarely force renters to sign long-term contracts, but you should still seek a facility with convenient monthly payment options for self storage rent.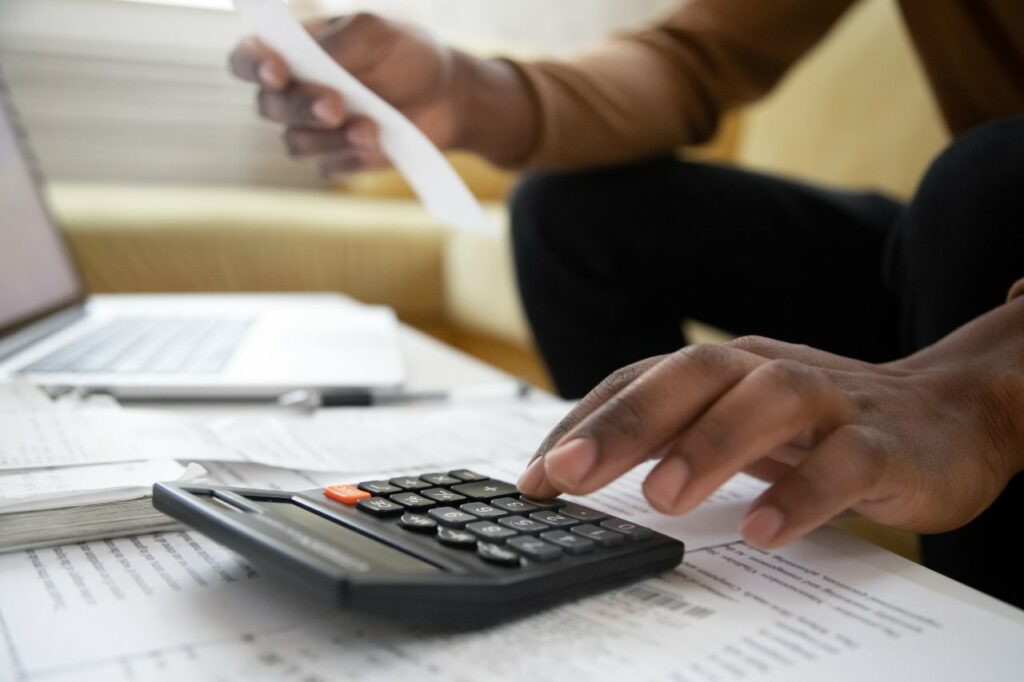 How to Rent a Storage Unit
Renting a storage unit is fairly simple, especially if you want to do it online. You can search for storage units near you on your computer or mobile device. Use the calculator in advance to determine the storage unit size you need, then select the right unit with the amenities you're shopping for and the most reasonable rate.
Of course, you can also rent a storage unit by visiting your nearest facility for a tour and speaking with the friendly storage professionals who work there. They can help answer any questions you have and provide plenty of information about the facility, unit sizes, and any amenities. They may even be able to recommend moving companies or offer services and packages to simplify your move.
Rent or Reserve Your Storage Unit Today
No matter your reasons for renting a storage unit, it's never been easier to find the right amount of space for your needs. When you need storage for your home or business, ClearHome Self Storage can help. Visit your nearest facility for a tour or rent or reserve your storage unit online today!
More From ClearHome Self Storage, LLC