Moving and Packing Supplies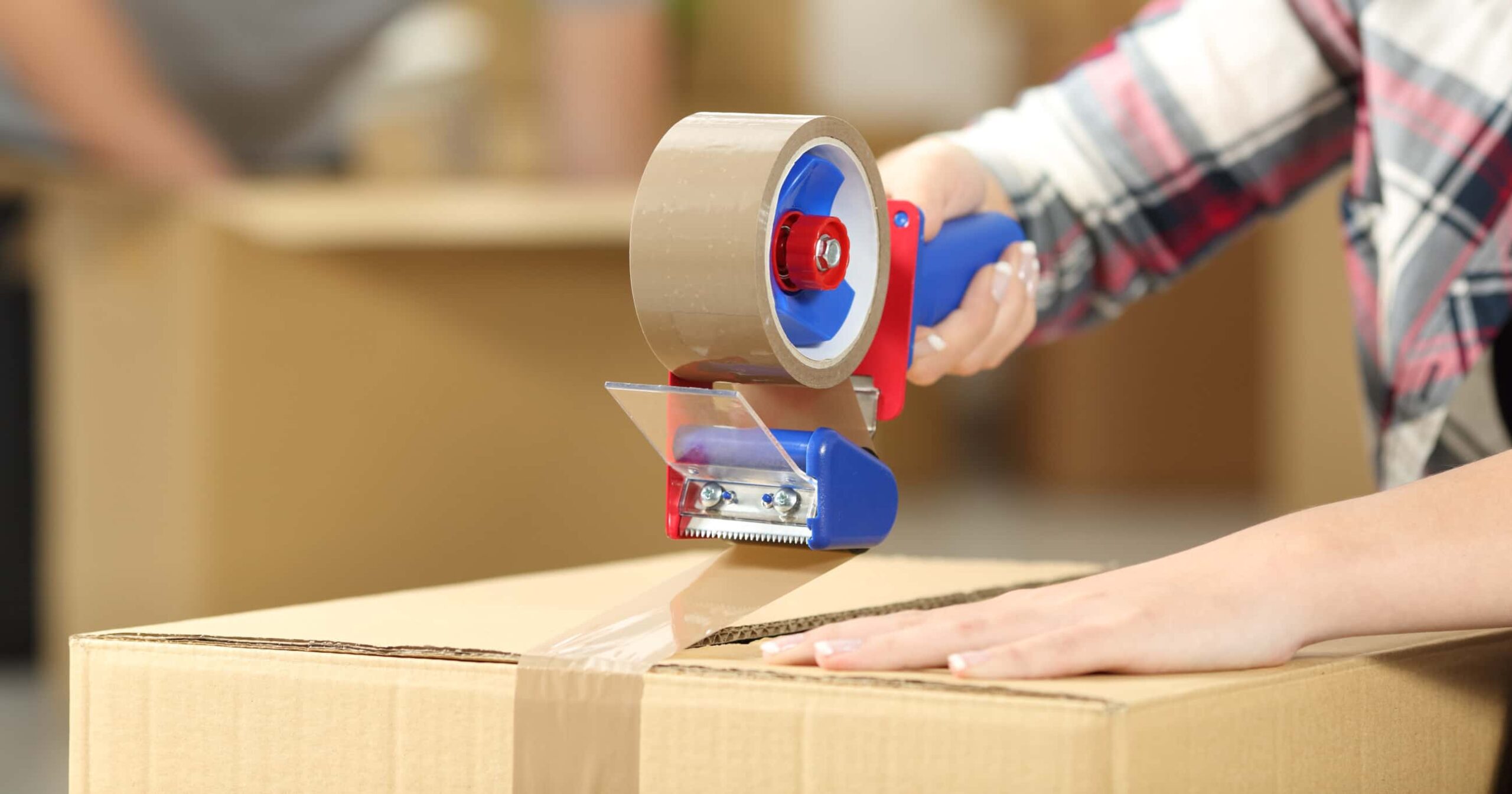 At the foundation of every successful move are sturdy moving boxes, packing materials, and the useful moving tips offered by the experienced storage professionals at ClearHome Self Storage. We understand moving is hard work. However, you can make it less stressful by planning ahead. Once you decide on a moving date, the next step is to choose the best moving boxes and packing supplies because not all are created equal!
Boxes made for other purposes than moving are not made to be as sturdy, and finding used boxes that are not damaged or contaminated with bugs or food residue is time-consuming. At ClearHome Self Storage, we give you the time-saving convenience of one-stop shopping for a wide selection of well-priced moving boxes and packing supplies to protect your items at all of our locations.
Small Box (16″ x 12″ x 12″)
Use small moving boxes for heavier items like books, canned goods, records, CDs, DVDs, dishes, and glassware.
Medium Box (18″ x 18″ x 16″)
Our medium boxes are the best storage boxes for clothes, linens, small appliances, shoes, and more.
Large Box (24″ x 18″ x 18″)
Large moving boxes are great for medium-weight bulky items such as pots, pans, tupperware, and toys.
Extra Large Box (24″ x 18″ x 24″)
Use extra large boxes for lightweight bulky items like pillows, sweaters, and blankets.
Disc Locks
Designed for self storage, our 2.5" steel disc locks are our most durable locks. Also available in a two pack that are keyed alike
*Wardrobe Moving Box (24″ x 18″ x 39″)
Transfer clothing from closet to closet without removing it from the hangers with our wardrobe moving boxes.
*Dish Pack Box (18″ x 18″ x 28″)
Designed for dishes, glassware, china, and figurines. Use with the optional Dish/Glass Partition Kit.Dish/Glass Partition Kit Use with the Dish Pack Box when packing larger quantities of dishes, glassware, and china.
*Dish Protection Kit
Includes enough packaging for eight place settings. Designed to be used with a small moving box.
Packing Tape
Keep your cardboard boxes tightly sealed. Our packing tape is available in a single pack or a multi-pack. We have tape dispensers available for purchase to help keep the end of the tape ready to go so you don't spend time searching the roll for the end.
Moving Bubble Wrap
Cushion your fragile items with this popular packing item. Available in small bubble wrap (3/16″) and large bubble wrap (5/16″).
Mattress Covers
Fits a standard mattress or box spring and is available in twin, full, queen, and king. These can help against the effects of dirt and water damage.
*Moving Dolly or Pushcart
Many ClearHome facilities have pushcarts and moving dollies available to those who rent a storage unit.