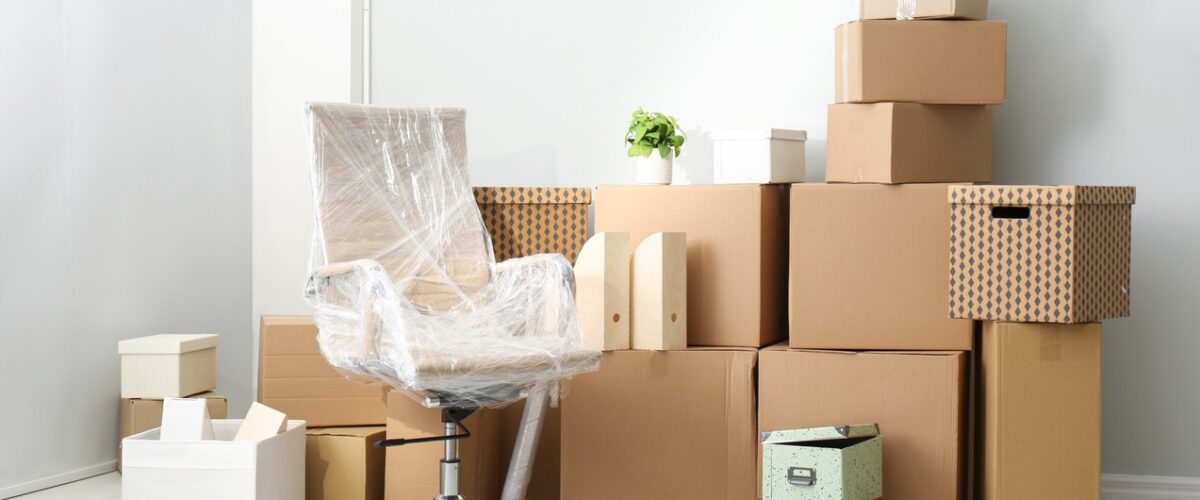 Ways a Storage Unit Can Help With Your Move
Moving can be a stressful and overwhelming process, no matter how many times you have done it before. Between sorting through all of your belongings, packing them up, and transporting them to a new location, there is a lot to think about. One way to make the process of planning a move a little easier...
Latest from ClearHome Self Storage, LLC
Recent Comments
No comments to show.