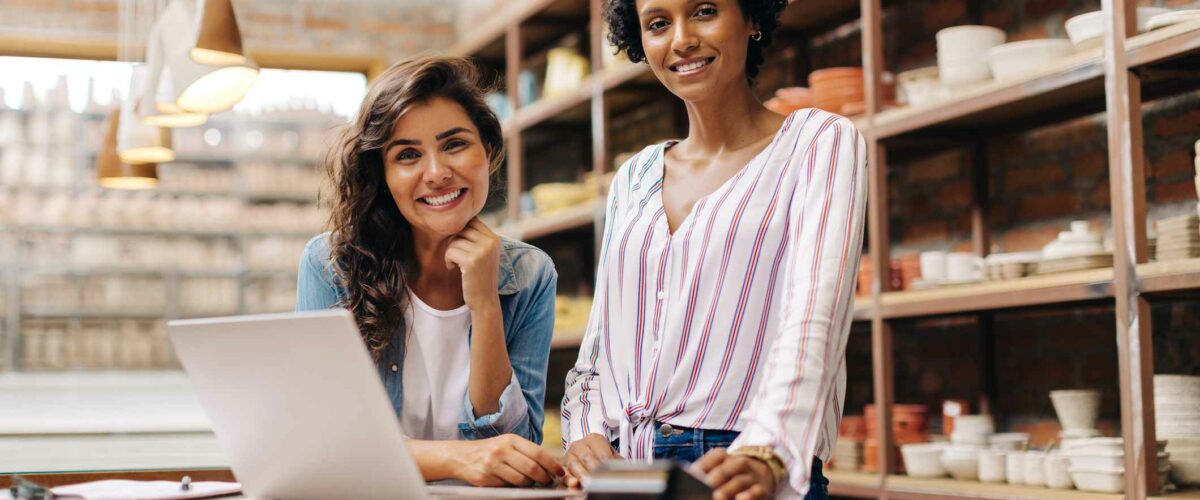 How Self Storage Can Help Your Small Business
Your business can be your everything. It's something you've spent months or even years of your life growing, and that's no small commitment. You've taken risks, you've learned the ins and outs of your industry, and you've worked late and started early. Staying on top of everything isn't always easy, but you know that organization...
Latest from ClearHome Self Storage, LLC
Recent Comments
No comments to show.