Storage Unit Benefits for Moving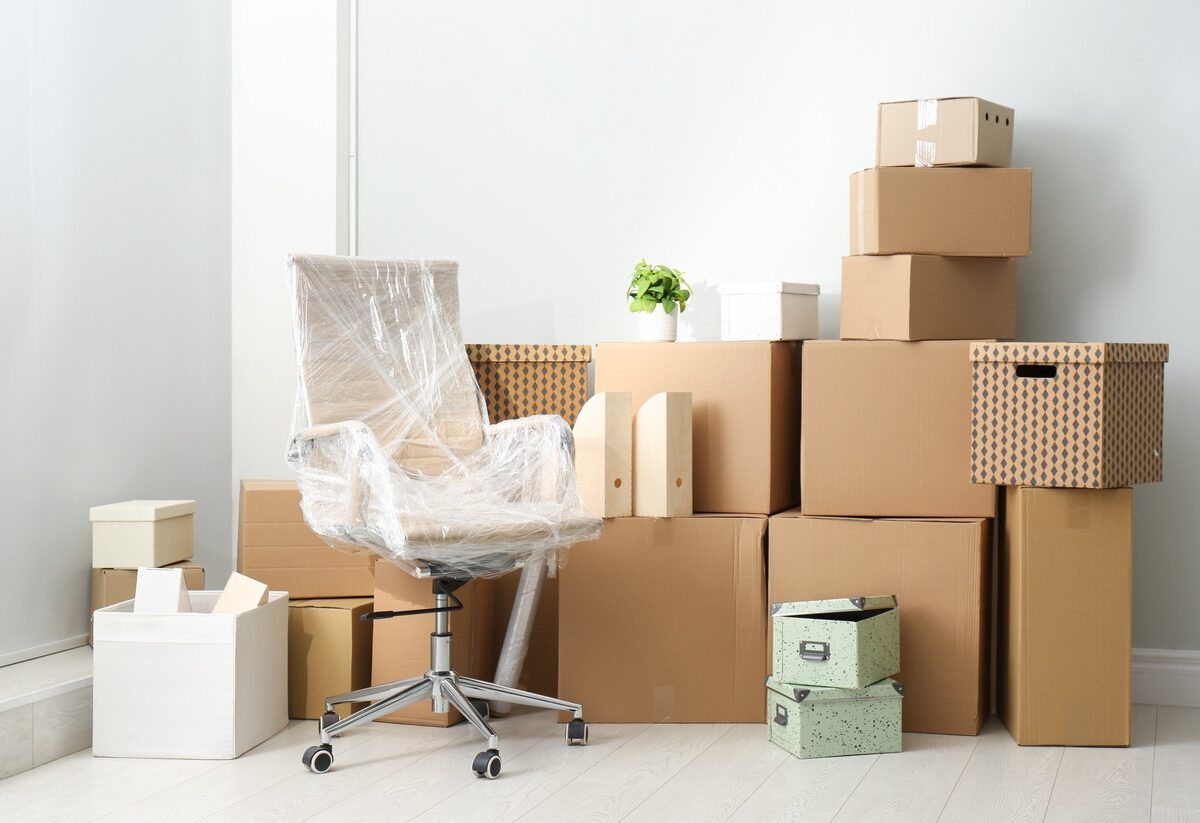 Moving can be a stressful and overwhelming process, no matter how many times you have done it before. Between sorting through all of your belongings, packing them up, and transporting them to a new location, there is a lot to think about. One way to make the process of planning a move a little easier is to utilize a storage unit. Not only can it help during the moving process, but it can also be useful even after you have settled into your new home. In this blog post, ClearHome Self Storage will explore the benefits of using self storage for moving and how it can be a helpful tool in the long run after the transition is complete.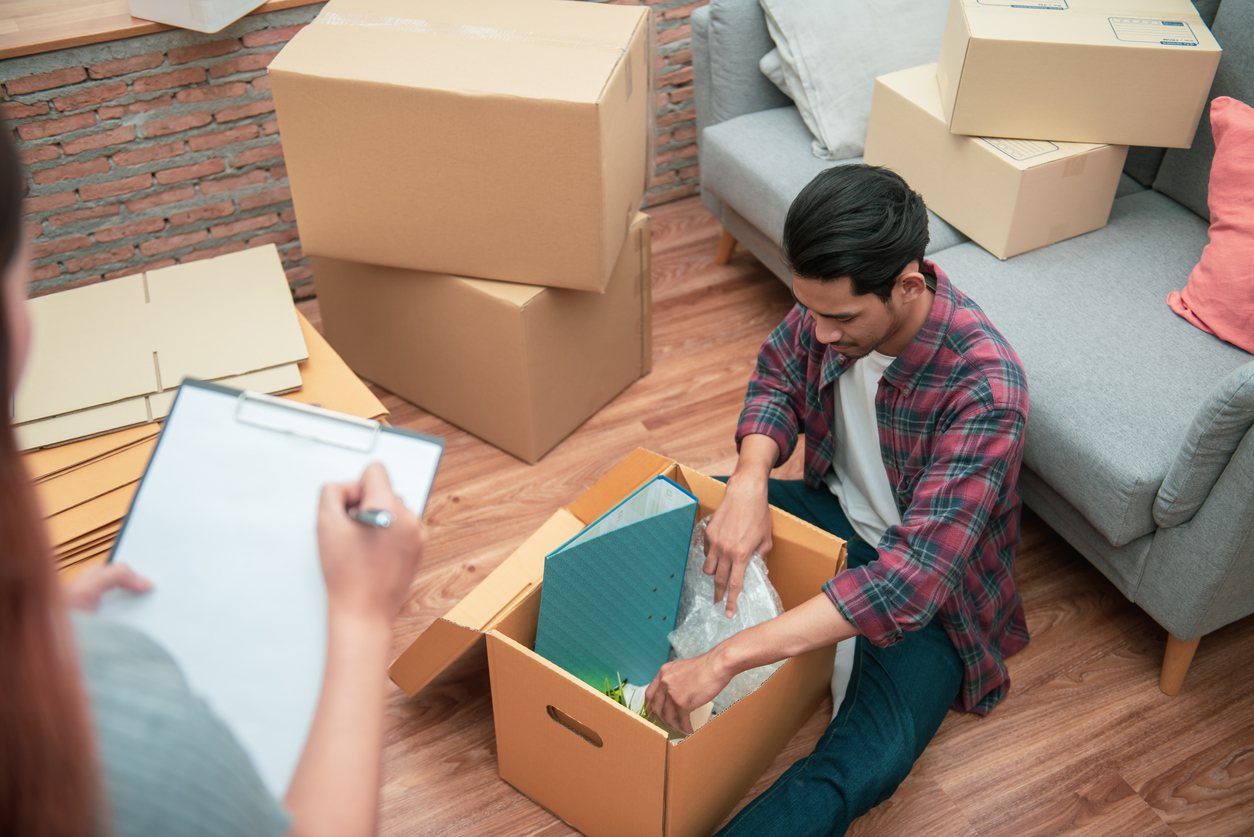 Packing Tips For Moving
The first (and probably the most crucial) step for a successful move is properly packing all of your belongings. To make this process as smooth as possible, we recommend following these tips:
Create a Checklist: Before you begin, create a moving checklist of everything you need to pack and where you intend to place it. A checklist can help you ensure that you do not forget any important belongings or miss any steps in the process.
Determine An Organization Method: Packing items based on a predetermined system can help you keep track of your belongings and help you find what you need more quickly after the move. Whether you decide to group items based on what room they belong in, common features, or some other factor, you will be able to easily locate specific items because you will know what group they are packed with.
Utilize Storage Totes: Storage totes are a great method for packing and organizing during a move. Not only are they available in a multitude of sizes – meaning you can find totes that are the perfect fit for your unique needs – they also stack easily and conveniently, which means they allow you to pack more into less space. This is especially useful for getting the most mileage out of a storage unit.
How a Storage Unit Can Help During the Move
Utilizing storage units for moving can come in handy in several ways:
More Time to Sort and Pack: Moving can be a hectic time, and it is easy to become overwhelmed with the amount of stuff you have to sort through and pack up. When you have a hard deadline for moving out of a previous home or apartment, having a storage unit can give you some extra time to go through your belongings and decide what you want to keep, sell, or donate.
A Safe Place to Store Your Belongings: If you are downsizing or moving into a smaller space, you may not have room for all of your belongings. A storage unit can provide a safe and secure place to store your items until you figure out what to do with them. This can alleviate some of the stress of rushing to decide what to keep and what to get rid of.
Protection for Your Valuables: Moving can be rough on your belongings. With a storage unit, you can store your fragile or valuable items in a secure location, ensuring that they are protected during the move. This can give you peace of mind and prevent any unnecessary damage to your belongings.
After the Move Storage Perks
Once you have settled into your new home, a storage unit can continue to be useful in several ways:
Additional Space: If you have downsized or are living in a smaller space, a storage unit can provide you with extra storage space. This can be useful for storing seasonal items, such as holiday decorations or winter clothing, or for storing items that you do not use on a regular basis.
A Place for Your Hobbies: If you have hobbies that require a lot of space, such as woodworking or crafting, a storage unit can be a great place to store your materials and equipment. This can free up space in your home and give you more room to work on your projects.
A Flexible, Temporary Solution: If you are in the process of remodeling or renovating your home, a storage unit can provide a temporary solution for storing your belongings. This can help keep your belongings safe and out of the way while the work is being done.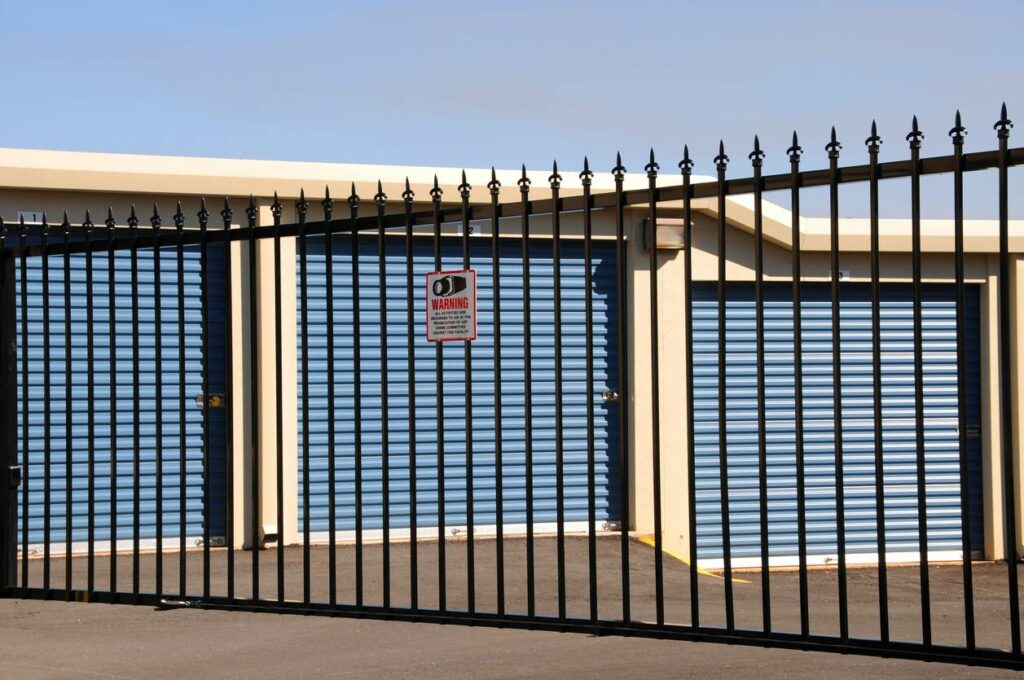 Choosing the Right Storage Unit
If you decide that a storage unit is the right choice for you, it is important to choose the right one for your needs. Here are some factors to consider when selecting a storage unit:
Size: Make sure you choose a storage unit that is the right size for your belongings. If you are unsure of how much space you need, most storage unit facilities have a size guide that can help you estimate how much space you will need.
Location: Choose a storage unit that is conveniently located near your home or workplace. This can make it easier to access your belongings when you need them, or when you are out and about running errands on your daily commute.
Security: Look for a storage unit facility that has good security measures in place, such as 24-hour surveillance cameras and a gated entrance. This can give you peace of mind knowing that your belongings are safe and secure. Some providers like ClearHome Self Storage also have insurance or protection plans available to further cover your items from damages when they are in storage.
Climate Control: If you are storing items that are sensitive to temperature or humidity, such as artwork, electronics, or wooden furniture, storing these items in a climate controlled environment is critical for avoiding damages like warping or cracking. While they may cost a little extra per month, the peace of mind that climate controlled storage units provide is worth it.
Invest In Self Storage Today
As the moving tips above showed, personal self-storage is an invaluable commodity to aid you in your move. If you're looking to relocate or just need a convenient place to store some personal belongings you don't have an immediate need for, contact ClearHome Self Storage today. With locations in 13 different states, ClearHome Self Storage can help you get set up with your own storage unit to make your move — and your life — much less stressful.
More From ClearHome Self Storage, LLC