ClearHome Self Storage - Admiral
8950 E Admiral Pl
Tulsa, OK 74115
(539) 302-0234
Office Hours
Sunday
Closed
Monday - Friday

9:30 AM

-

6:00 PM

Saturday

9:30 AM

-

5:00 PM
Units may be leased at any time, 24 hours a day, 7 days a week through our website. Call 539-302-0234 7 days a week between 8am-10pm for phone assistance.
Access Hours
Sunday - Saturday

6:00 AM

-

10:00 PM
While rentals may be completed night or day through our website, move-ins must be done during Access Hours.
Self Storage in Tulsa, OK
We have a self storage unit waiting for you at our state-of-the-art storage facility. Our property is clean and full of ready-to-rent storage units in various sizes. Allow us to accommodate your needs, short or long-term. Rent your unit online and start storing today!
Friendly Customer Service

Boxes & Supplies

Drive-Up Access

Fenced & Gated Facility

Video Surveillance
ClearHome Self Storage - Admiral is conveniently located on East Admiral Place, easily accessible via Layman, Van Acre, Mile-Wide, and McClure Park. You can find us near Hanks Hamburgers and Flea Market. Get to us via Highway 11, Highway 169, and I-244.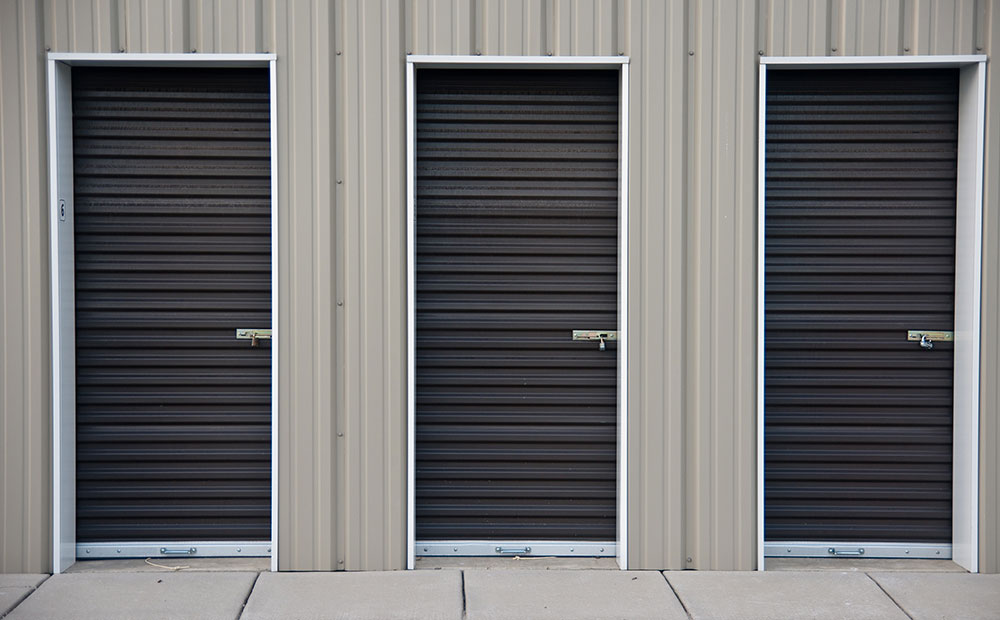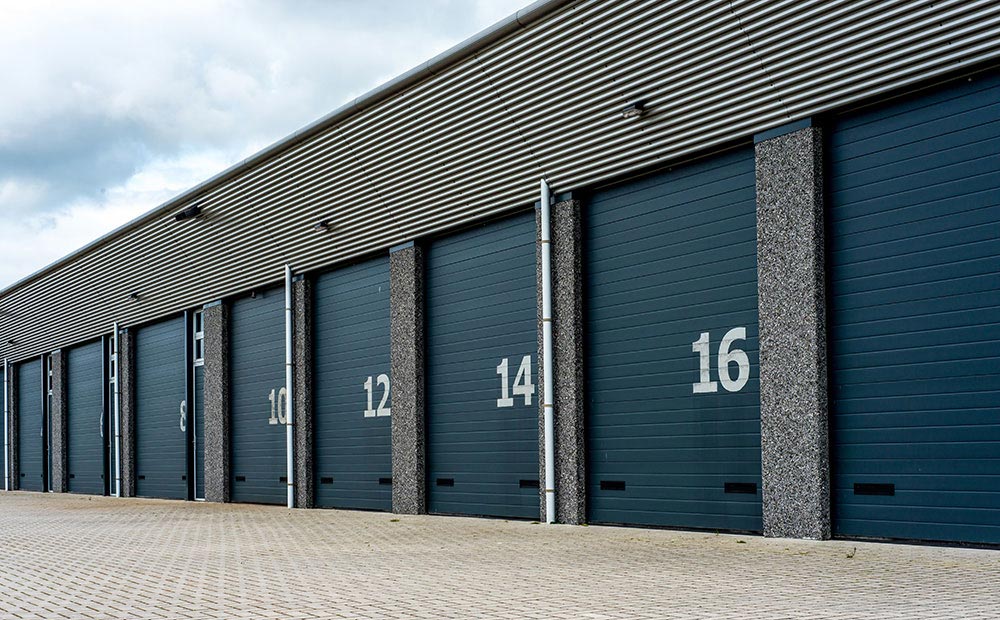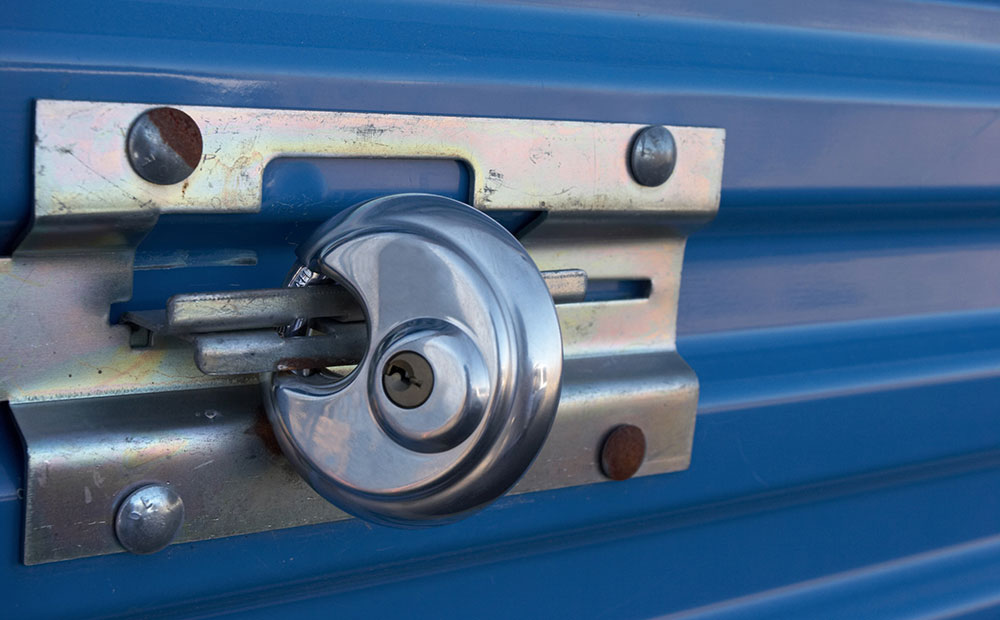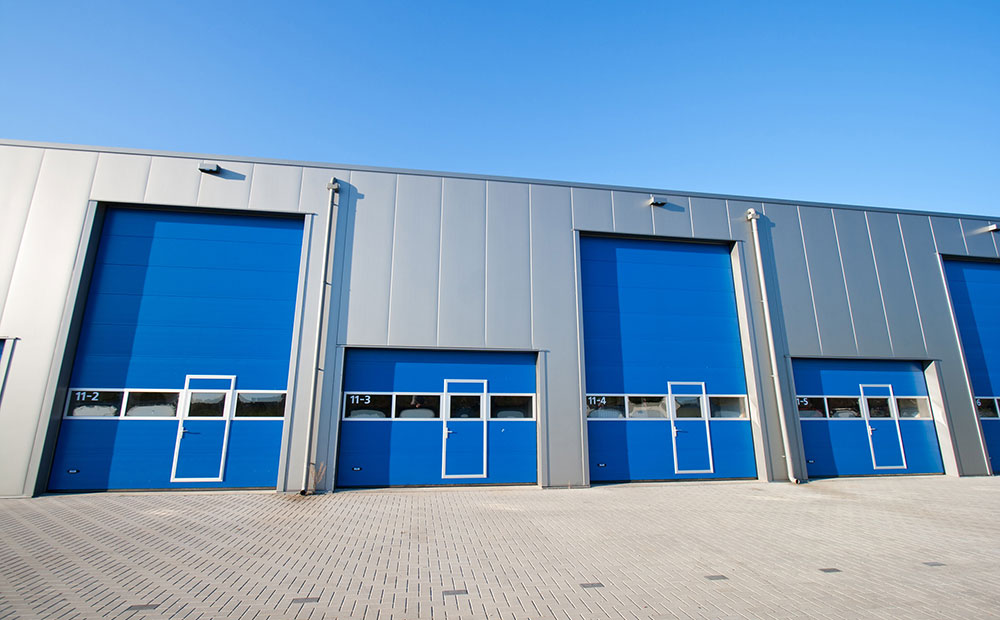 Check Out What Our Customers Are Saying
"
"
Harold Sink
on 12/04/2022
They are always friendly and are very attentive to what is going on around the storage place.
"
"
Philip Brewer
on 08/28/2022
Called to inquire about rates and was very pleased with the young ladys help. Friendly and well informed I will be getting my storage unit soon
"
"
Stacey Lowe
on 07/10/2022
Great place to rent storage. Great rates, clean property, easy midtown access, and nice access availability. The property is very safe and secure. The lady who runs it is super sweet and very easy to work with. Can't say enough good things! Highly recommend!
Take W 1st St to I-244 E

Head northwest on S Boulder Ave/South Boulder Ave W toward W 1st St

Turn left at the 1st cross street onto W 1st St

Use the 2nd from the right lane to turn slightly left onto S Heavy Traffic Way

Slight right onto W 1st St

Follow I-244 E to N 97th E Ave/N Mingo Rd. Take exit 13A from I-244 E

Merge onto I-244 E

Take exit 13A for Mingo Rd

Drive to E Admiral Pl

Turn right onto N 97th E Ave/N Mingo Rd

At the traffic circle, take the 1st exit onto E Admiral Pl

ClearHome Self Storage - Admiral will be on the left
Continue to US-412 W

Head south on 257th E Ave toward E Archer St

Continue onto E 586 Rd

Turn right onto 265th E Ave

Turn right at the 1st cross street onto US-412 W

Drive from I-44 to Tulsa. Take exit 14 from I-244 W/US-412 W

Keep left to stay on US-412 W

Continue onto I-44/US-412 W

Keep right at the fork to continue on I-244 W/US-412 W, follow signs for Sand Springs/Enid

Take exit 14 toward Garnett Rd

Drive to E Admiral Pl

Turn left onto N Garnett Rd

Turn right onto E Admiral Pl

At the traffic circle, take the 2nd exit and stay on E Admiral Pl

ClearHome Self Storage - Admiral will be on the left
Take E 44th St S to S 209th E Ave

Head west on E 45th St/East 45th St S toward S 214th E Ave

Turn right at the 1st cross street onto S 214th E Ave

Turn left onto E 44th St S

Take E 41st St and US-169 N to E Admiral Pl in Tulsa

Turn right onto S 209th E Ave

Turn left onto E 41st St/E Dearborn St

Turn right to merge onto US-169 N

Take the Admiral Pl exit

Turn left onto E Admiral Pl

At the traffic circle, take the 2nd exit and stay on E Admiral Pl

ClearHome Self Storage - Admiral will be on the left
Get on OK-51 W

Head north on N Elm Pl toward East 71st St S/W Kenosha St

Use the left 2 lanes to turn left to merge onto OK-51 W

Follow OK-51 W and US-169 N to E Admiral Pl in Tulsa. Take the Admiral Pl exit from US-169 N

Merge onto OK-51 W

Take the exit onto US-169 N toward Owasso

Take the Admiral Pl exit

Drive to E Admiral Pl

Turn left onto E Admiral Pl

At the traffic circle, take the 2nd exit and stay on E Admiral Pl

ClearHome Self Storage - Admiral will be on the left