Travel to Fort Walton and Experience the Beach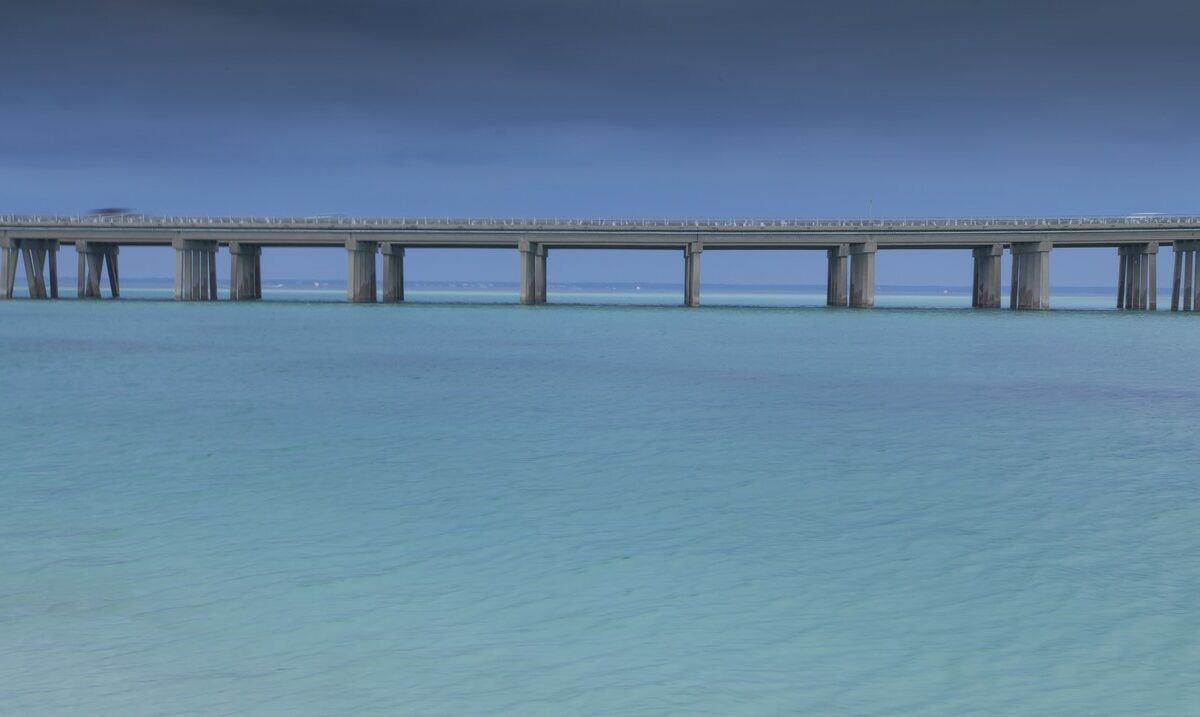 With its pristine beaches and captivating coastal charm, Fort Walton is a dream destination for beach lovers. Situated on the Emerald Coast, this beach is know its stunning white sand beaches and emerald green waters. To all the water activity enthusiasts, outdoor recreation lovers, and relaxation seekers: Fort Walton is calling you.
With so many things to do in Fort Walton Beach, worrying about the safety of your belongings can detract from the relaxation and enjoyment of your vacation. Fortunately, self storage from Clear Home offers a convenient and secure solution, ensuring peace of mind while you soak up the sun. Discover how long and short-term self storage can enhance your beach vacation in Fort Walton by providing worry-free storage options for your valuable belongings.
Things to Do in Fort Walton Beach
Fort Walton offers a wide array of attractions and activities for tourists and townies alike. If you love the outdoors, Fort Walton has amazing opportunities for fishing, boating, snorkeling, golfing, and more. If you're looking for more educational activities, the Gulfarium Marine Adventure Park and Emerald Coast Science Center are great choices. During your visit to Fort Walton, be sure to check out Okaloosa Island, where you'll find pristine beaches and fishing piers along with the Okaloosa Island Boardwalk which has a variety of restaurants, shops, and entertainment.
5 Ways Self Storage Can Help You Make the Most of Your Beach Vacation
There are several reasons why you might consider renting a self storage unit when planning a beach vacation in Fort Walton. Our secure storage facilities allow you to store your valuable belongings while you enjoy the beach, alleviating any concerns about their safety. With a self storage unit, you can protect items such as:
Electronics
Cameras
Jewelry
Surfboards
Recreational equipment
Vehicles
And more!
Renting a storage unit also enables you to declutter your vacation space and create a more organized environment. By storing non-essential items like extra luggage or beach gear, you can maximize the available space and enjoy a more comfortable stay.
Additionally, opting for self storage before your beach vacation provides you with the flexibility to travel light. This gives you the freedom to pack essentials while avoiding the hassle of carrying and managing excessive belongings throughout your trip. Read on to learn more about just how helpful a self storage unit can be on your next beach vacation!
Convenience and Accessibility for Your Summer Supplies
Clear Home's self storage facilities in Fort Walton offer unparalleled convenience and accessibility. With strategically located storage facilities near the beach, you can easily store your belongings before hitting the sandy shores. These facilities are designed to provide easy access, allowing you to retrieve and store your items at your convenience, without interrupting your beach time.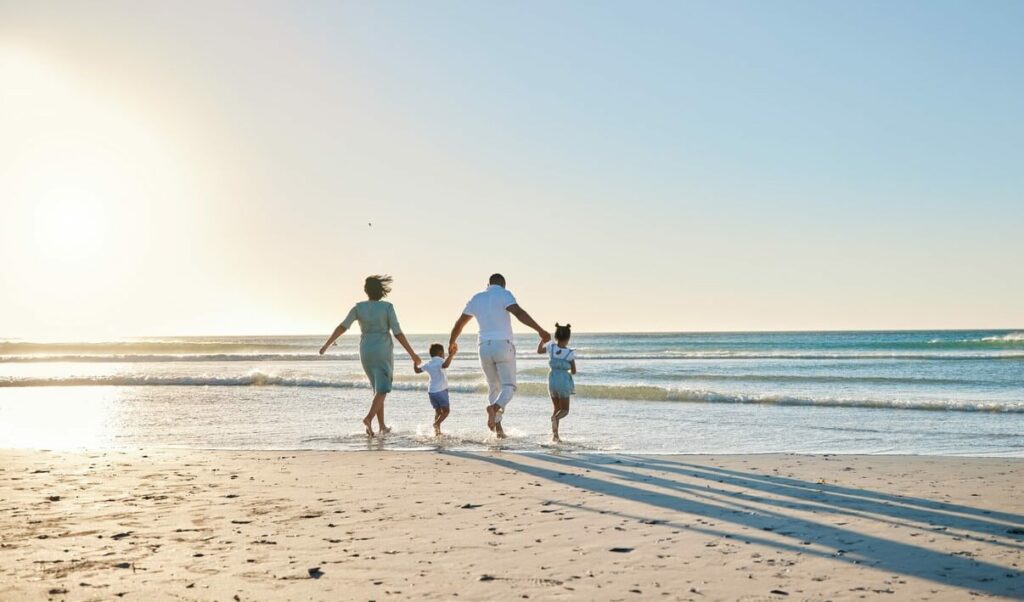 Peace of Mind While You Enjoy Your Vacation
One of the key benefits of utilizing self storage is the peace of mind it offers. Instead of worrying about the safety of your belongings on the beach or in your accommodations, you can store them securely in a well-maintained storage unit. Our modern self storage facilities provide top-notch security features, including surveillance cameras, secure entry systems, and well-lit premises, ensuring the protection of your valuable items.
Flexibility and Affordability
Self storage provides flexible options to meet your specific needs. Whether you require short-term storage for a weekend getaway or long-term storage for seasonal visits, there are various unit sizes available to accommodate your needs. Additionally, self storage is often more cost-effective, allowing you to allocate your vacation budget wisely. With month-to-month rental options, it is easier than ever to upsize, downsize, or end your lease once the time arrives.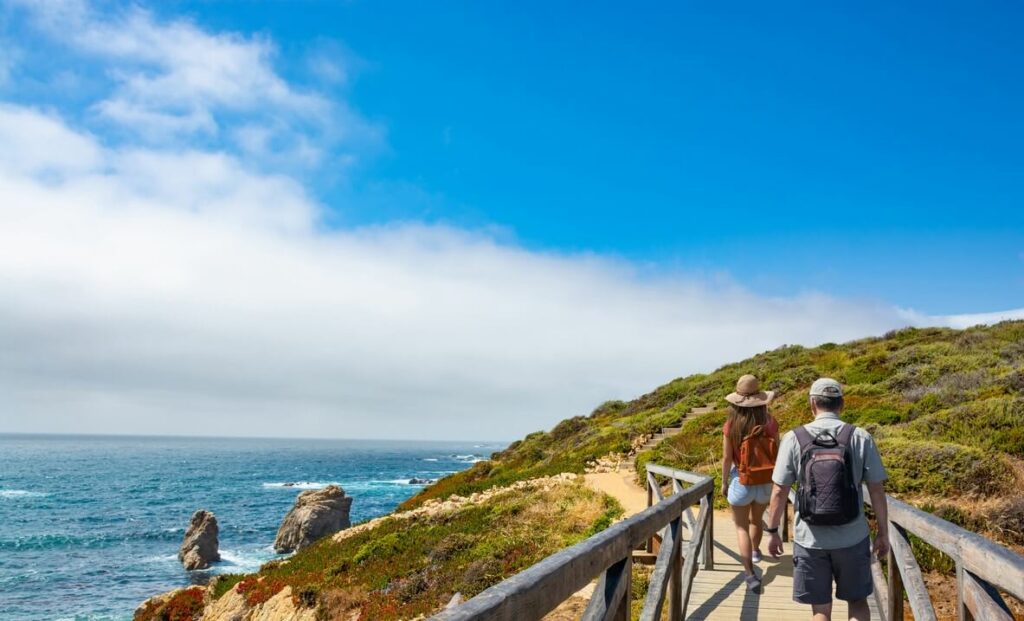 Rent a Self Storage Unit in Fort Walton Before Your Next day on the Beach
Traveling to Fort Walton for a beach vacation should be a time of relaxation and enjoyment, free from worries about the safety of your belongings. With self storage from Clear Home, you can fully immerse yourself in the beauty of Fort Walton's beaches while your items comfortably await your return.
Soak up the sun, salt water, and sand, and create unforgettable memories knowing that your valuables are securely stored. Rent your Fort Walton self storage unit today, and let our spacious units help you clear up extra clutter and make room in your life for the moments you'll remember.
More From ClearHome Self Storage, LLC