Never Skip These Steps Before Putting Your RV or Boat Back in Storage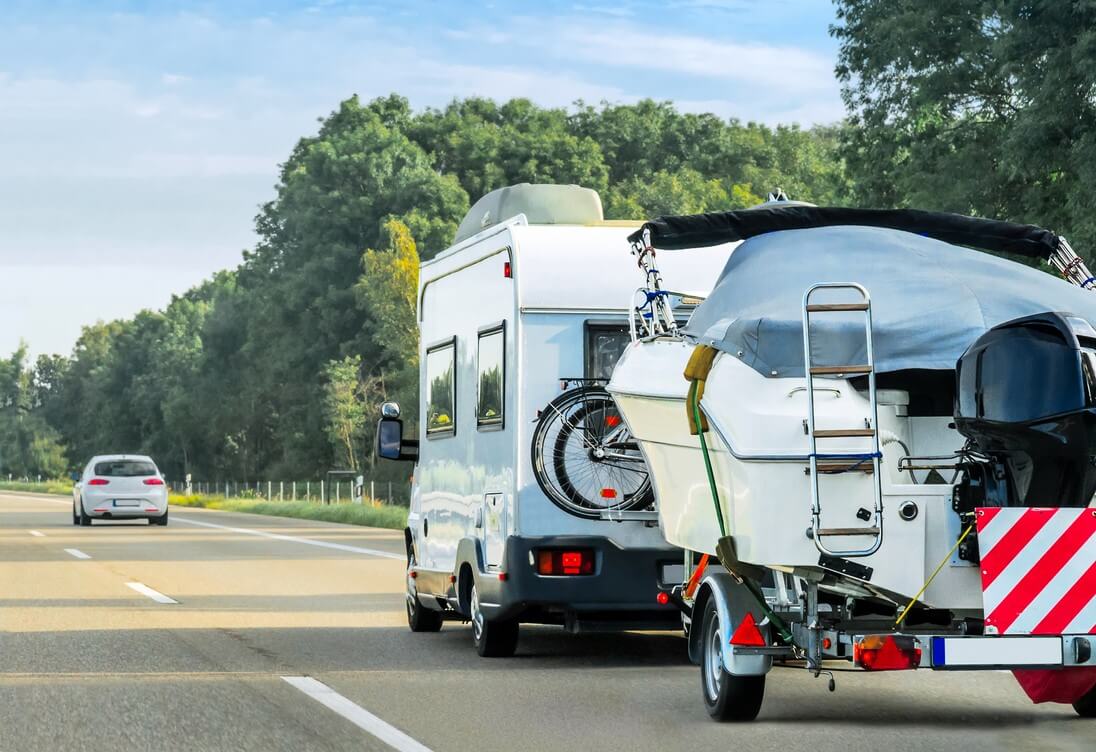 With the summer season winding down, it's time to think about what you'll do with your favorite lake faring or road-running vehicles as you put them away for winter hibernation.
And that's not very exciting for most people. We get it—you bought your boat because of the fun it brings and your RV for family camping trips. But if you don't take care of those things, you'll find their functionality and cosmetic appeal quickly coming undone by neglect, and you'll be forced to spend much more money to start all over again.
ClearHome would rather see you taking your craft out on the water or road without complication rather than struggling to keep it running after a handful of neglectful seasons. That's why we've put together a primer that emphasizes what you can do to best care for your beloved boat or RV and how recreational vehicle storage might be the linchpin needed to secure a healthy vehicle for years to come.
The Importance of Staying Ahead on Boat and RV Maintenance
When it comes to caring for your boat or RV, proactive maintenance is significantly better than waiting for things to fall apart before making fixes. Not only is it easier to clean and maintain your recreational vehicles, but it's more affordable as well. We promise it'll cost you more to replace an engine than to keep one in good shape.
Boat and RV storage is most useful to you if the vehicles you leave in storage are well maintained. This often means planning in advance for what kind of problems will occur—rust, corrosion, paint deterioration—if you don't make a plan of action now.
Setting Up for Boat and RV Storage: The Right Way To Clean and Maintain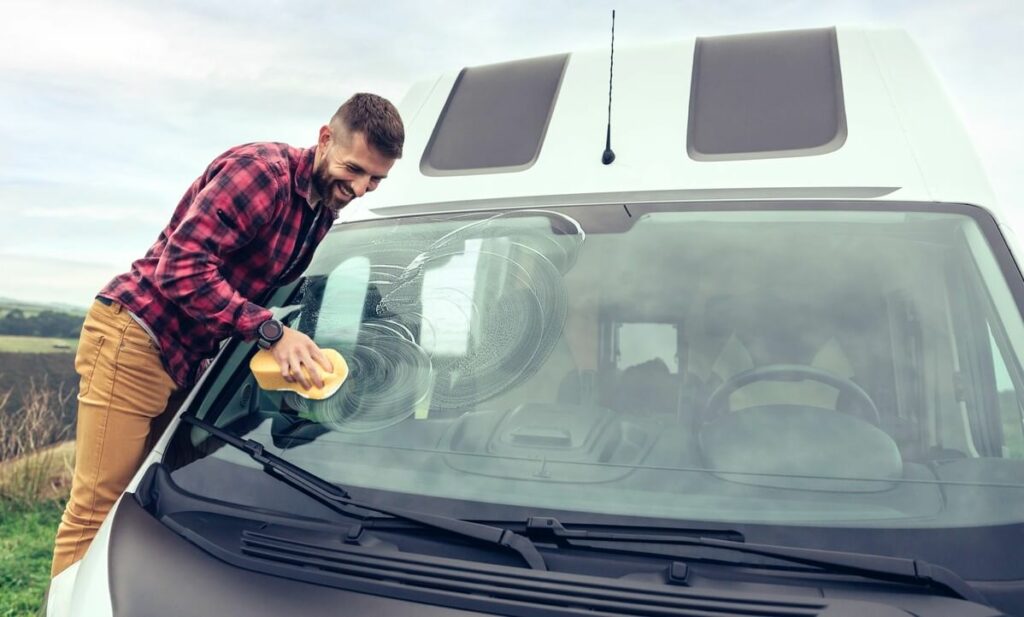 If you've never needed to prepare a recreational vehicle for storage before, it's all too easy for something crucial to slip by your notice. We want to give you the education you need to guarantee nothing like that ever happens.
Tip #1: Clean Like Your Life Depends on It
Your life won't actually depend on it, but the life span of your vehicle might.
Start by decluttering and removing any excess belongings, especially those things that will spoil or develop bacteria in your absence. All food must be removed before long-term storage, not only to prevent bacteria and disease but because it is likely to attract pests and vermin to call your craft home.
Vacuum up the dirt, sweep out the debris, and wash down and disinfect every surface you can find. Doing so will preserve the overall life span and quality of your vehicle and set it up for optimal enjoyment when you pull it back out next season!
Tip #2: Protect the Exterior Surfaces
The outer shell of your RV or boat is what protects everything inside, so it's essential that you do your due diligence to wash and wax so there's a barrier against UV rays, dirt, and moisture. We would encourage this no matter what, but it's especially true if you intend to leverage an outdoor storage option during your craft's inactive months.
RV maintenance should involve ensuring the tires are properly inflated and covered to prevent flat spots. On boats, it may be worth removing the outboard motor and storing it separately in a cool, dry place. In both cases, finish the job by covering your RV or boat with a breathable, UV-resistant cover to shield it from sunlight and prevent moisture buildup.
Tip #3: Keep the Engines and Inner Systems Healthy
Long-term boat and RV storage practically demands that you perform preemptive maintenance of the engine and essential systems for your craft. Otherwise, you might come back to a machine that doesn't work at all. These are effectively the heart and soul of your vehicles, so they deserve consideration and care.
Rule number one for RVs is that you top off the fuel tank and add a fuel stabilizer. Otherwise, you're liable to suffer fuel degradation, which could damage your craft's innards and cause more problems down the line. Make sure to run the generator for a while to circulate the stabilizer through the system.
Before you enter a boat into storage, they will also involve a similar process with their engine, but we recommend some things in addition to that. To fight corrosion, flush the cooling system with fresh water, and then to protect the battery, disconnect it from the machine or use a trickle charger to keep it charged while you're gone. Doing otherwise could lead to a dead battery when you return, or worse, one that won't hold as much charge as it did before.
Pursue the Right Recreational Vehicle Storage for You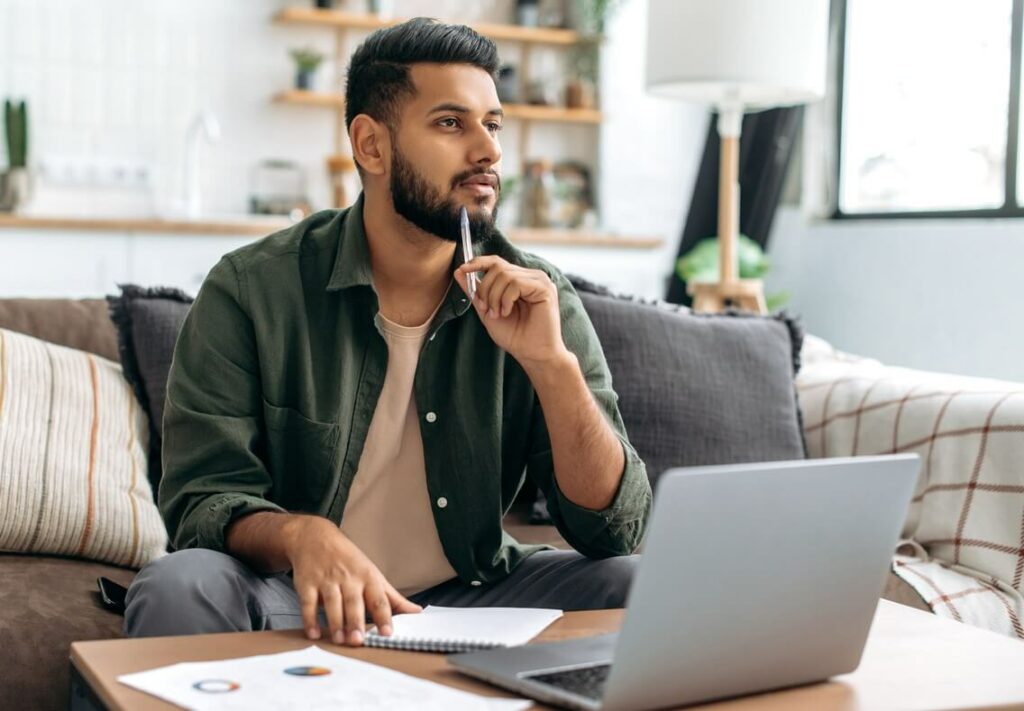 Anyone who has been responsible for preserving the integrity of an RV or boat can tell you that the right storage option makes all the difference.
Some people will decide to leave their vehicles in uncovered outdoor parking. This is a reasonable course of action in mild climates, but in areas with heavy extremes, we can't advise this course of action in good conscience. Not everyone can have a garage due to their affordability and availability, but covered outdoor parking is widely available at most facilities that offer long-term recreational vehicle storage, including ClearHome Self Storage.
Make ClearHome the New Home for Your Favorite Recreational Vehicle
ClearHome is proud to have storage coverage across 14 different states and counting! We've brought our years of experience in storage management to thousands of customers, transforming lives and creating opportunities for affordable, intuitive storage options where they didn't exist before.
If you find yourself in need of vehicle storage, ClearHome is here to provide the answer. We offer covered, uncovered, and indoor parking for boats, RVs, and other vehicles (subject to availability), so you don't need to wonder where to store your vehicle while you're home.
Find peace of mind in our 24/7 security features, and reach out to one of our customer service experts today, who can help your storage future feel easy and seamless.
More From ClearHome Self Storage, LLC