How Self Storage Can Help Your Small Business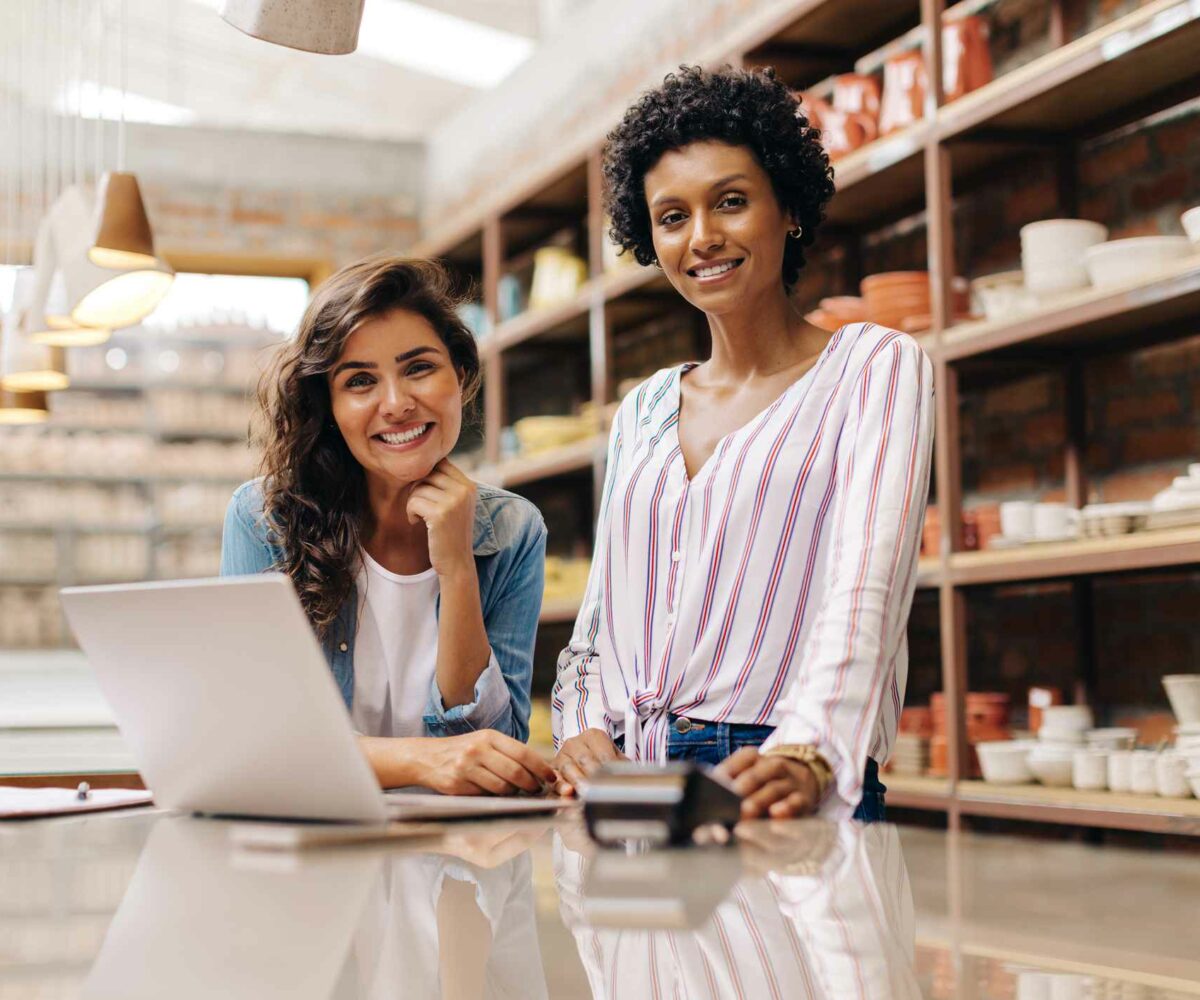 Your business can be your everything. It's something you've spent months or even years of your life growing, and that's no small commitment. You've taken risks, you've learned the ins and outs of your industry, and you've worked late and started early.
Staying on top of everything isn't always easy, but you know that organization is key to a successful business. If you're running into issues with finding space for everything in your current facility, it might be time to explore your options.
We encourage you to consider the benefits of self storage. With a self storage unit, you can have the most flexible business storage solution that can also be the most effective.
Benefits of Business Storage Solutions
To provide the best for your customers and your employees, it's essential you keep a handle on how your business is organized. Not only do your digital files need to stay updated and in a system that makes sense, but your paper files, equipment, and inventory should be organized as well.
The issue is that these physical items take up space, and there's only so much you can do when there's simply not enough room for everything. You might be thinking it's time to relocate to a larger facility and expand the square footage of your business, but that's not the only option you have.
Instead of looking for a new commercial space for rent, think about renting self storage. There are many benefits to the business storage units for rent near you.
Reduces Clutter
The first benefit is simple and straightforward: A storage unit reduces clutter in your business. It allows you to move items off your property, as opposed to finding more corners and cabinets to stow away everything.
But just because your belongings aren't on your property doesn't mean they're far out of the way. You may have not noticed it before, but a self storage facility could be tucked away somewhere just minutes from your business.
A short trip may be all it takes to visit the storage unit you use for commercial purposes. Plus, many storage facilities offer extended access hours, allowing you to stop by after your office hours or before the workday begins.
Flexible Storage Solution
Business storage for rent isn't a one-size-fits-all type of deal. Instead, storage facilities like ClearHome Self Storage offer a wide variety of unit sizes for you to choose from, such as a 5×5 storage unit for smaller storage needs or large 10×30 storage units for bigger storage jobs.
You can even use tools such as our storage calculator to help you narrow down the options, as there may be many to choose from at the storage facility near you.
Furthermore, storage units are often rented on a month-to-month basis. This leaves you with the flexibility to start, end, or adjust your storage rental with ease, as you never know when your situation may change.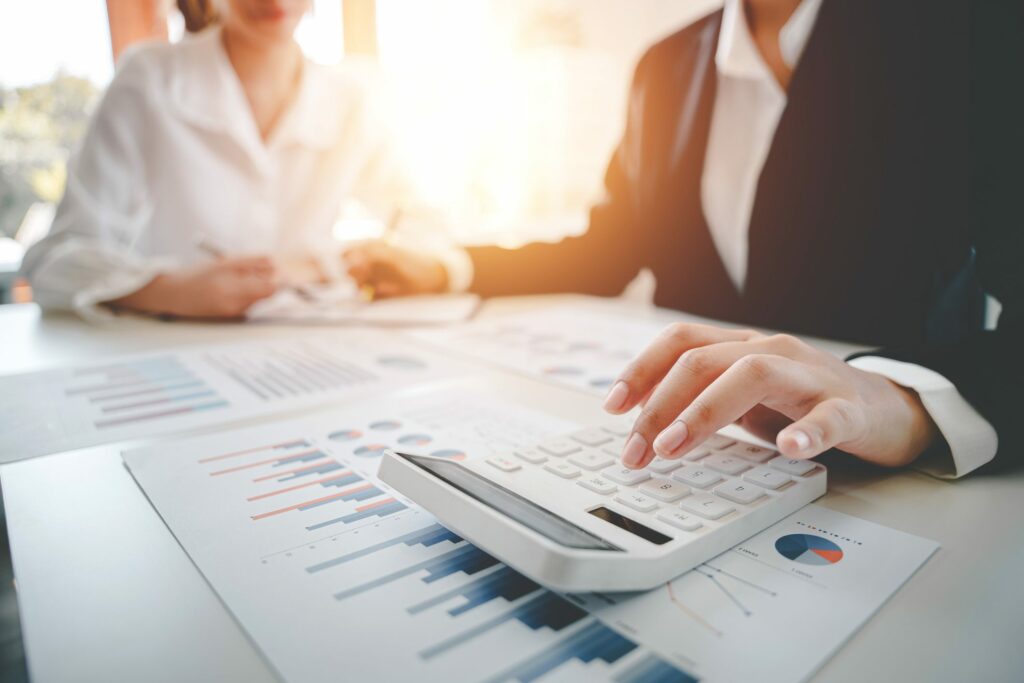 Cost-Effective
A storage unit can actually be more affordable than a larger business space when you compare the cost per square foot.
Traditional drive-up access storage units tend to be the most affordable storage option at a self storage facility, but pricing varies depending on the facility's location.
When shopping for a storage unit, look at several facilities in your area to find the best deal. Furthermore, if you know you won't have to access your storage unit too frequently, you could think about renting a unit that's a little farther away if the lower cost justifies the added distance.
Alternatively, if you'll be visiting the unit on a regular basis, you may prefer to spend a little extra per month for your storage unit to have it be in a more convenient location. You'll save time and transportation costs, so in the end, it may ultimately balance out.
Keep Your Current Location
Relocating your business can have a profound impact, and not always for the better. Moving a business is expensive, and you'll be entering a new market as fresh competition. Success in one area does not guarantee success in another.
These are all risks that you have to weigh. If you love your current location and your business is thriving where you are, moving to a new, larger location may not be worthwhile. Instead, use a self storage unit to expand your business, giving you the space you need without sacrificing your current facility.
FAQ About Commercial Storage
Can you run a business out of a storage unit?
No. Unless otherwise specified, you cannot use a storage unit as your commercial facility. That means you can't set up a desk and invite clients for meetings. Storage units aren't typically designed to be the right environment for that sort of function.
However, you can use a storage unit to hold everything your business needs. Furniture storage, for example, is an option with a self storage unit. You can store inventory, equipment, supplies, documents, and more.
What size storage unit do you need for your business?
The answer depends on your unique situation. The more you need to put into storage, the more space you need. At ClearHome Self Storage, you can find a wide variety of unit sizes at our various facilities, including:
5×5 storage units
5×10 storage units
10×10 storage units
10×15 storage units
10×20 storage units
10×30 storage units
And more
To help you decide which of these options will be the best fit for you, use our storage unit size guide!
What features should you look for when renting business storage?
Self storage facilities often offer an excellent range of features, some of which will especially appeal to you as a business owner. Valuable business storage features include:
Climate-Controlled Storage
Your inventory and equipment are the entire basis of your business. Without these, you have nothing to provide to your customers. The last thing you need is for business essentials to be damaged or even ruined by exposure to extreme conditions. Heat, humidity, and freezing temperatures can all have an effect on your stored belongings.
For example, items made of plastic, wood, glass, metal, wax, and leather can all react to the elements, as can electronic items. Long-term exposure increases the risk of permanent damage. In a traditional storage unit, your belongings still receive protection, but a climate-controlled storage unit can be the better option if you're storing temperature-sensitive items.
Climate-controlled storage units are typically located indoors, where the temperature of the unit can be regulated to offer increased protection for your belongings against the heat or cold.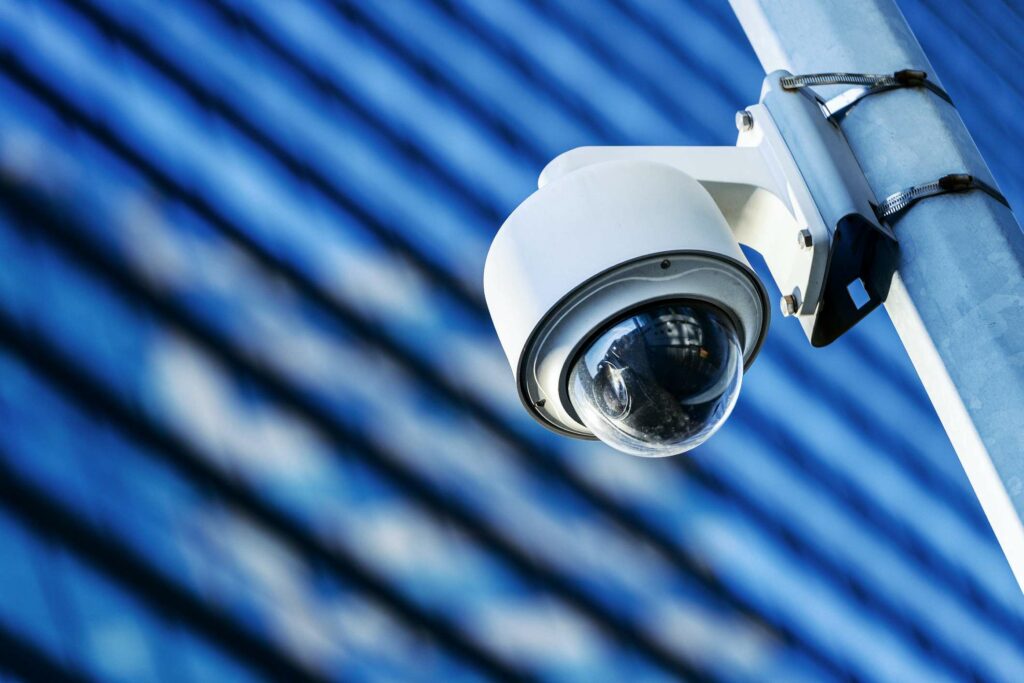 Security Features
Keeping your business essentials safe and sound is just as important as keeping them organized. If you're worried about the security of your items in a storage unit, take the time to inspect the security features offered at a facility.
You want to choose a storage facility that has security cameras and exclusive access. Fully fenced storage facilities often have gated access that is limited only to current renters.
While you can gather much of this information online, you can also choose to simply drive past the facility to see it for yourself. Look for how many security cameras you can see, the quality of the fence, and the general cleanliness and lighting around the facility. The more maintained a facility is, the more likely it is to be secure.
How do you find business storage for rent?
That's easy! Simply locate a self storage unit near you. Most storage facilities, like ClearHome Self Storage, welcome both residential and commercial storage renters.
Take the extra time to find a facility that offers amenities such as those mentioned above and one that has a unit size that fits your needs just right.
As you're planning how you fill your commercial storage unit, don't be afraid to think outside the box. Bring industrial shelving into your unit to help you organize and maximize your storage space, and create a living spreadsheet to keep track of everything in your unit.
Commercial Storage Units for Rent at ClearHome Self Storage
When you're ready to find one of the business storage units for rent near you, ClearHome Self Storage has the space for you! We have several storage facilities in a number of convenient locations, one of which could be minutes from your business.
Contact us today to get started with commercial storage for your business! We'd be more than happy to help you locate the perfect storage unit.
More From ClearHome Self Storage, LLC