Office Hours
Sunday

9:30 AM

-

5:00 PM

Monday - Friday

9:30 AM

-

6:00 PM

Saturday

9:30 AM

-

5:00 PM
Facility is remotely operated. Lease a unit 24 hours a day, 7 days a week through our website. You can also contact our call center Mon-Fri 9:30AM-6PM and Sat-Sun 9:30AM-5PM
Access Hours
Sunday - Saturday

6:00 AM

-

10:00 PM
Self Storage, Drive-Up, Ground Floor, Non-Climate Control
Self Storage, Drive-Up, Ground Floor, Non-Climate Control
Self Storage, Drive-Up, Ground Floor, Non-Climate Control
Self Storage, Drive-Up, Ground Floor, Non-Climate Control
Self Storage, Drive-Up, Ground Floor, Non-Climate Control
Self Storage, Drive-Up, Drive-Thru, Ground Floor, Non-Climate Control, Small Parking
Self Storage, Drive-Up, Ground Floor, Non-Climate Control, Small Parking
Self Storage, Drive-Up, Ground Floor, Non-Climate Control, Small Parking
Facility Amenities
RV, Car, and Boat Parking
Self Storage in Panama City, FL
At ClearHome Self Storage, we work hard to show our customers how much we value them. We treat each tenant like family and we're always willing to assist. In addition, we offer clean and ready to rent storage units as well as indoor vehicle parking. Take a look at our unit prices, sizes, and availability.  Here's what else we offer:
Great Prices 

Drive-Up Access 

Fully Fenced Property

Digital Video Surveillance

Electronic Gate Entry 

Online Rental & Bill Pay
ClearHome Self Storage is conveniently located on Boat Race Road, about a 10-minute drive from downtown Panama City, FL. Find us close to Pet Haven Cemetery, Lucky Seoul Oriental Market, Under the Oaks Park, Skaters Choice, and Parker Unit Methodist Church. We're happy to serve Parker Heights, Crown Point, Boat Race Estates and several other surrounding neighborhoods. Stop by the office during normal business hours. We would love to show you around.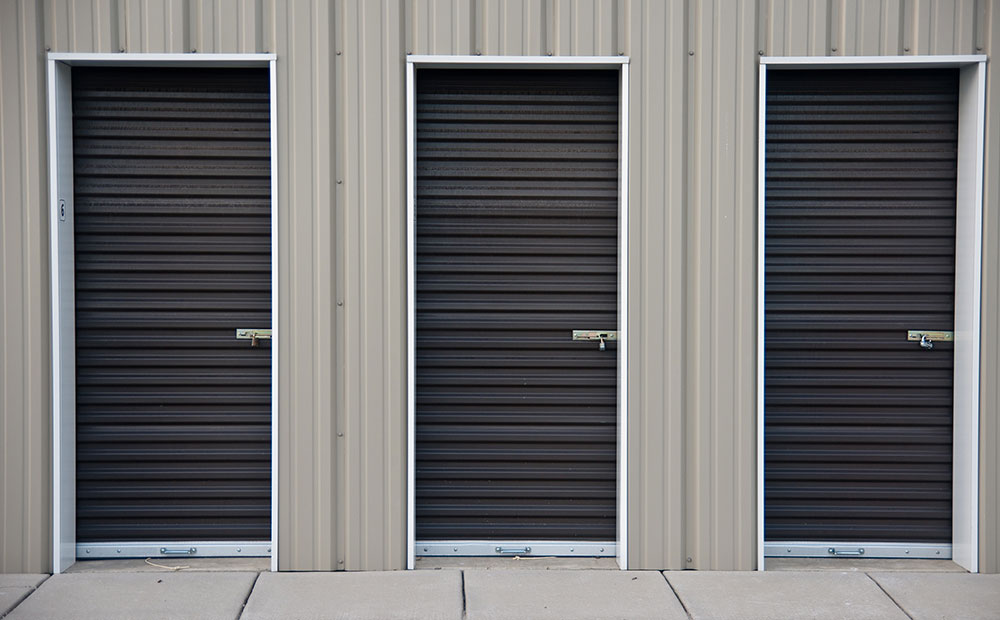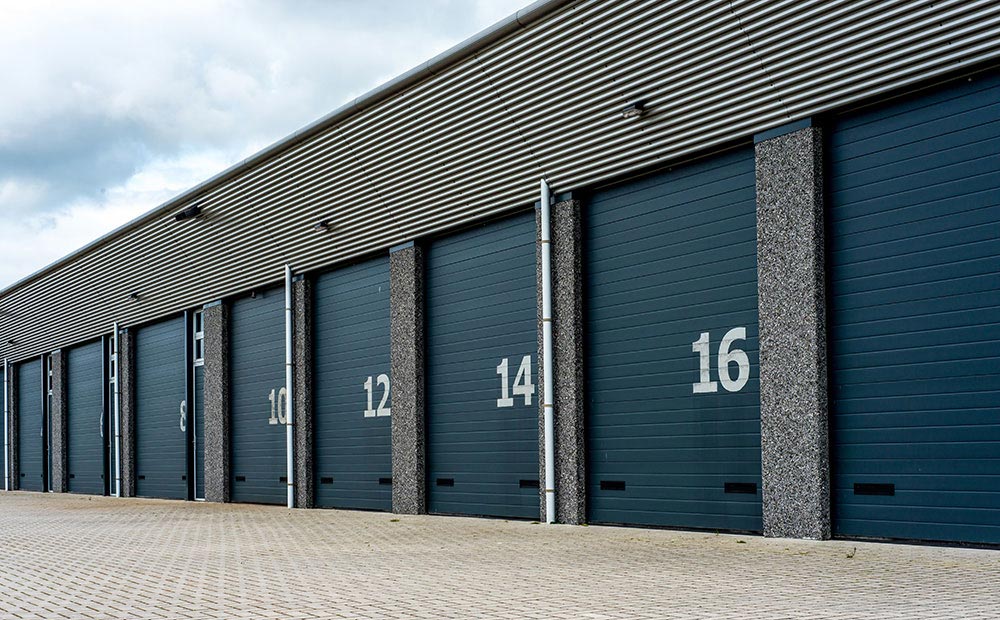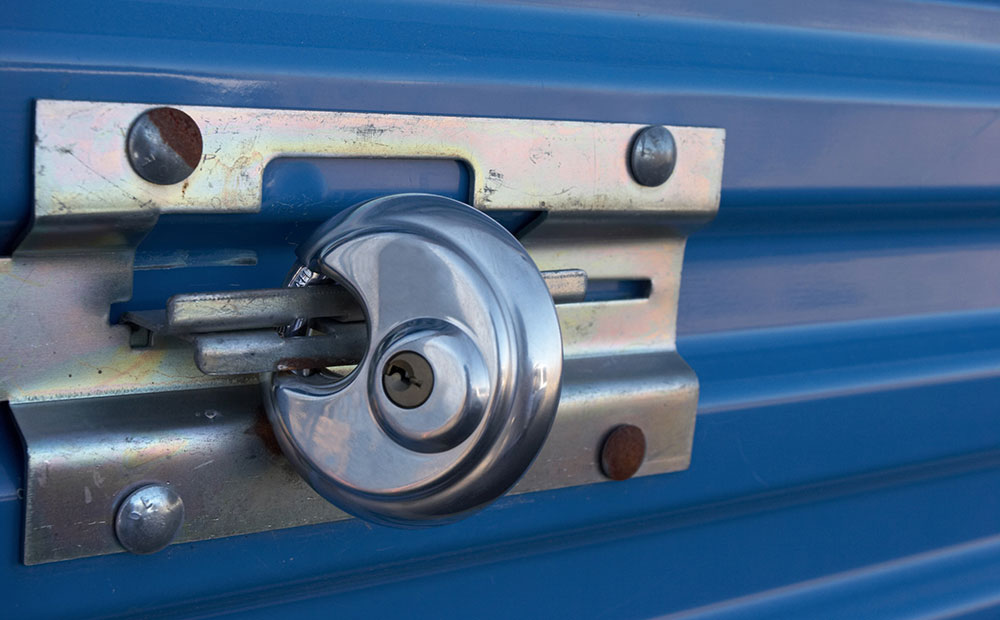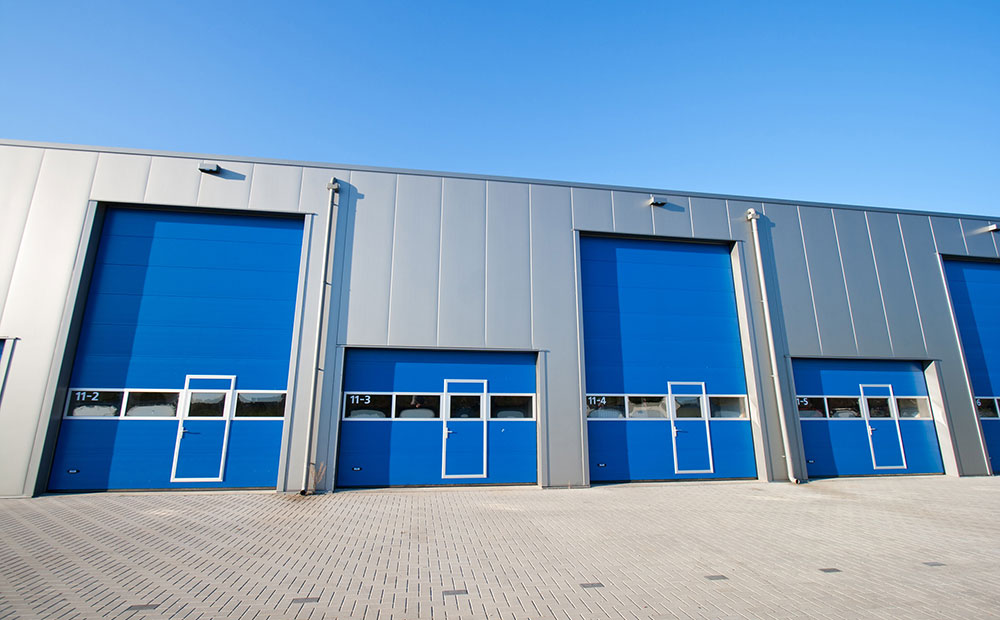 "
"
Dawn Siddens
on 11/24/2019
It was crazy trying to find a storage unit after the hurricane. They were awesome enough to call me as soon as they had an available unit!!! No leaks & decent price!!!!
"
"
Insurance is required except on specials that can be found online. Easy to locate. Admin fee of $29 can sometimes be waived. The gentleman running the place was easy to work with. Storage area was clean. Locked gate. Not climate controlled.
Head east on US-98 BUS E/E 6th St toward Luverne Ave

Use the right lane to turn slightly left onto Boat Race Rd

ClearHome Self Storage will be on the left 
Head south on S Berthe Ave toward Chipewa St

Turn right onto Boat Race Rd

ClearHome Self Storage will be on the right
Head east on US-98 BUS E toward N 9th Plaza

Use the right lane to turn slightly left onto Boat Race Rd

ClearHome Self Storage will be on the left
From Tyndall Air Force Base:
Head northwest toward Bambi Trail

Continue onto School Rd

Turn right onto Dejarnette Dr

Turn right onto Sabre Dr

Turn left onto US-98 W/Tyndall Pkwy

Use the right lane to turn slightly right onto S Tyndall Pkwy

Turn right onto Boat Race Rd

ClearHome Self Storage will be on the left