We Make It Easy To Clear Your Space By Renting Our Space
Rent Now & Move In Today!
All the Amenities You Need!
Every storage feature is designed from scratch against standards forged from years of experience in the self storage industry. The result is a high quality consistent customer experience you can count on.
View All Features
Not all features offered at all locations. Visit your facility page to learn more.
Renting online is as simple as one, two, three!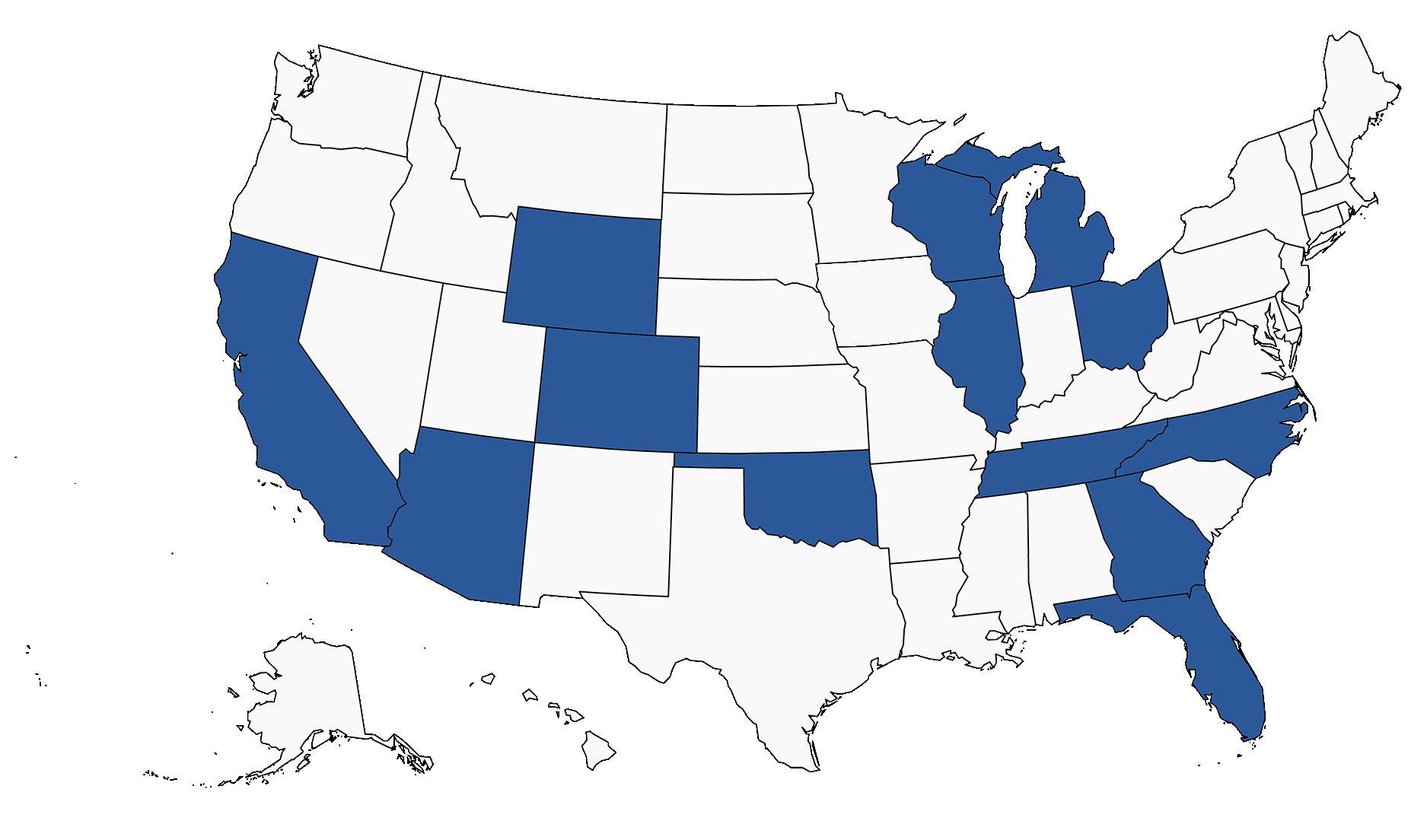 With locations spanning throughout the Midwest, South, and West, there's a nearby ClearHome Self Storage facility to help you solve your storage woes. We're proud to provide a friendly neighborhood feel with modern, state-of-the-art amenities. Find your perfect unit near you today!
What Our Customers Are Saying…..
ClearHome Vail
We've stored @ clear home self storage for many years and their dedication to customer service is second to none! The manager, Chanelle has an excellent can-do attitude, was super helpful with our U-Haul trailer and even gave us a hand loading up. This is a business who values their customers, and goes the extra mile in providing great service. I'd recommend this business to anyone.
ClearHome Pipkin
My wife and I were looking for a place to park our small RV. We live only a few miles from the storage facility and had driven by it many times. We finally stopped in and met Steven and discussed our needs. He not only told us what he had available, he helped us pick out the best spot for us. Steven is a great asset to this company. Very knowledgeable and friendly… very professional. ClearHome Self Storage has good prices and the office was very well kept. Excellent experience all around!
ClearHome Rogers
The whole place is in air conditioning and is a lot cheaper then outside storage area's..The People that work here are always friendly and you can also rent a U-Haul truck here cheaper then renting it at a U-Haul place. They also have outside parking stalls for ur much bigger items and it's all fenced in!!!! I would Highly Recommend This a place!!
ClearHome Uptown
David was absolutely awesome while I was trying to find just the right unit. I was able to reserve with no money down and each time I called to ask a question he was the happiest person and remembered who I was.